Life on the Boat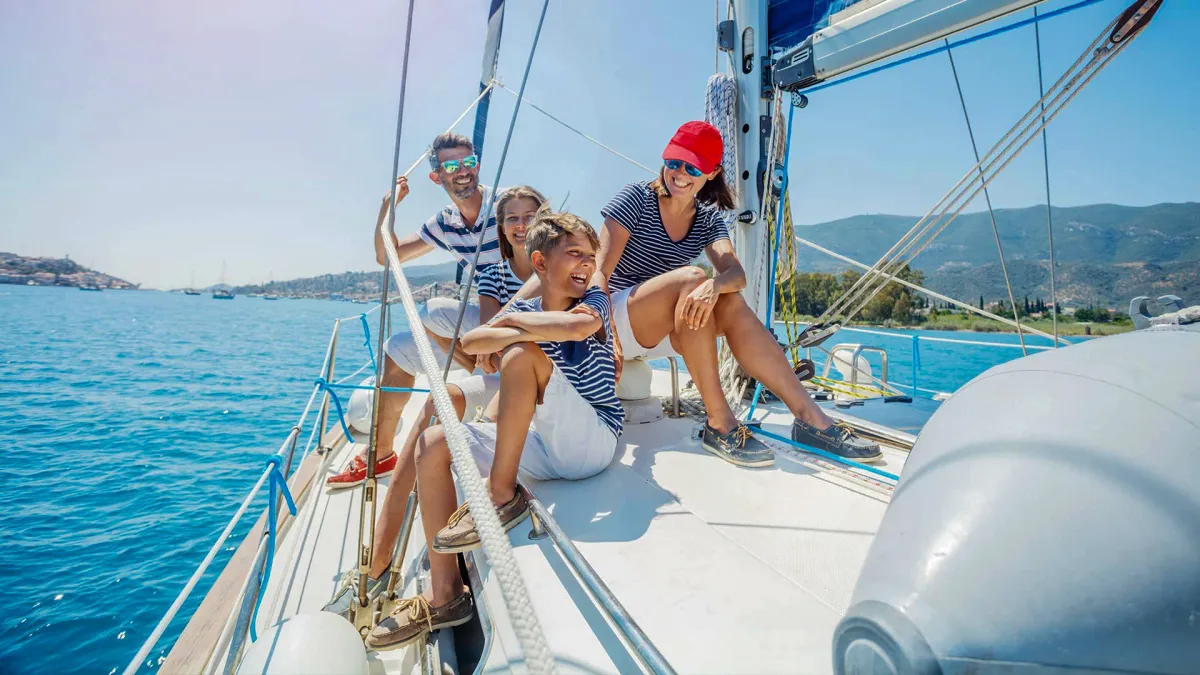 When the departure day comes, after talking with your agency about the last details required for the blue cruise, you will be ready to start the journey with a short boat introduction. Start enjoying your holiday with small treats as you proceed on the route you have chosen. It is very important that the shoes you choose are suitable for you to be comfortable while walking around on the boat and to avoid possible accidents. For a comfortable and enjoyable boat trip, you should not go barefoot or choose high-heeled shoes that increase the possibility of falling. Also, shoes with very hard soles can scratch or damage the boat surface. For this reason, you should choose a soft-soled slipper or sandals on the boat and use sports shoes on land. Apart from the cabins, our boats have a back platform or swimming ladder and a shower at the sides. On average, there are stops at two bays per day, and the last stop is the bay or port where you will spend the night. Cruise on gulets is usually done with the main engine, but you can enjoy sailing in accordance with your wishes and weather conditions. When making a blue cruise, an average of four hours of cruising time per day is applied. If you have special requests that exceed this period, additional costs will be covered by our guests and their requests will not be left unanswered.
Amusement Equipment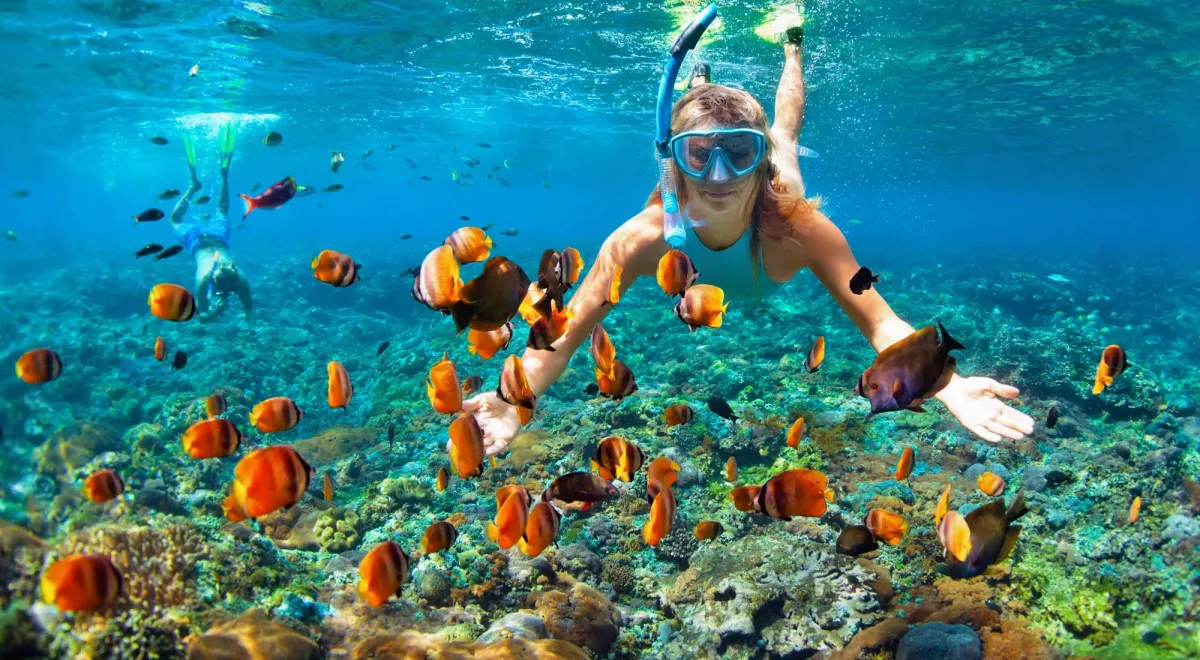 If you are lucky, you can catch the fish you will eat for dinner by yourself from the sea. For this, all of our standard boats have fishing gear, snorkel, flippers, goggles and service boats. Some of our yachts have windsurfing, canoes and similar boats that you can use for free. Our guests who want to do water sports such as banana, fly fish, ringo and water ski can benefit from these sports in some visited bays. Your captain helps you with these coves.
Small Land Tours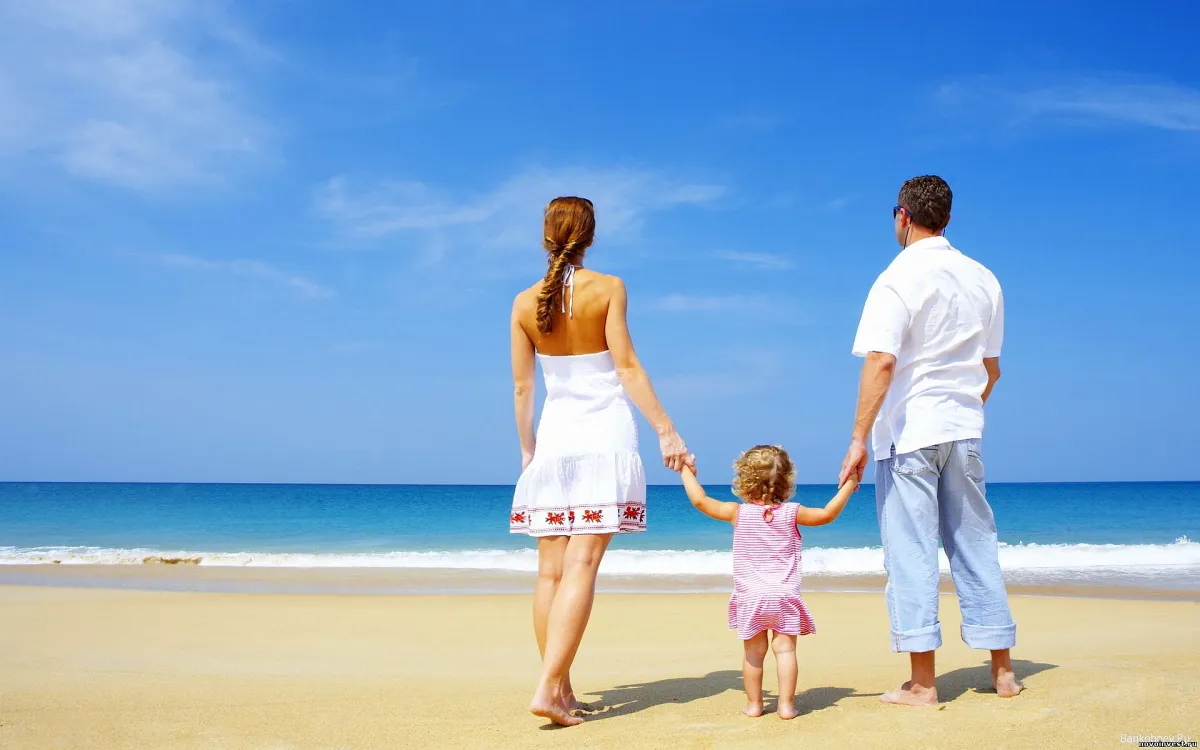 It is useful to take sports shoes with you. You will find the opportunity to go ashore in some bays and islands. You will have the opportunity to discover interesting natural and historical places by taking short walks in the pine forests.
On your boat, you will find yourself enjoying small games among your friends or among pleasant chats … Sometimes you will dream that this peace will not end in quiet bays.