Sailboats for Rent and Places to Visit in Göcek Region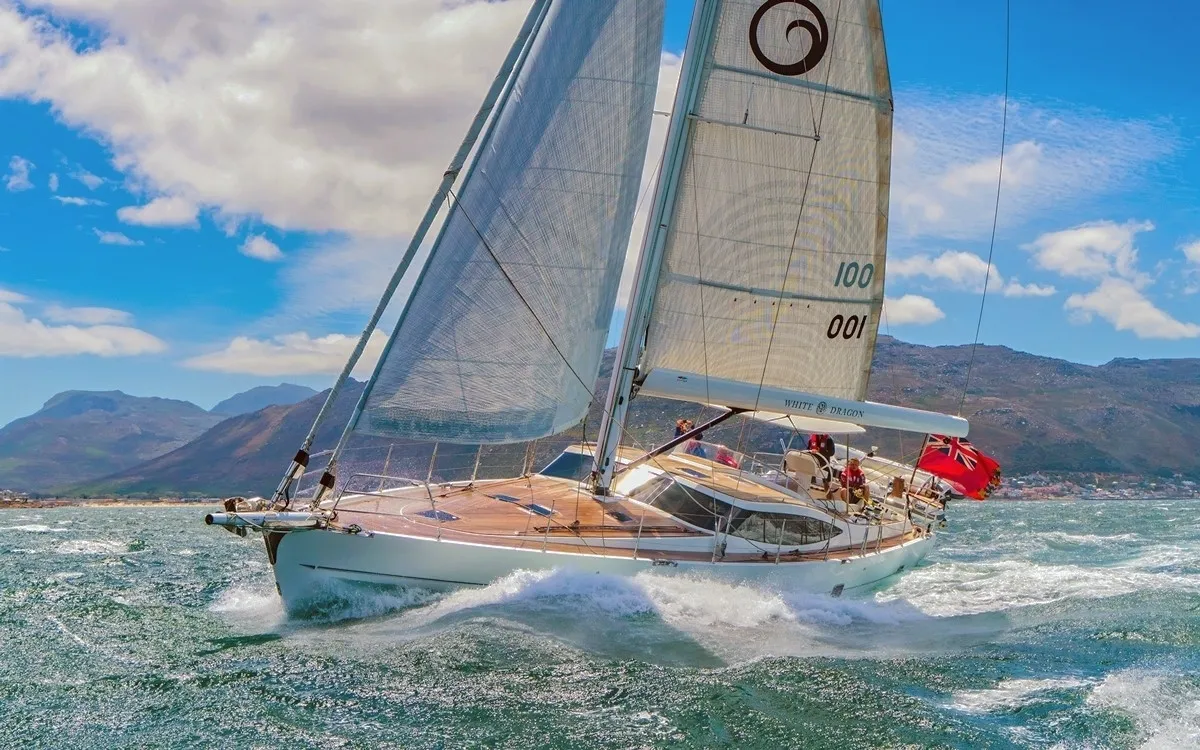 Göcek is very different from other holiday resorts, especially with its silence and unspoiled nature. It has many islands because it is located in the region where the Taurus mountains end in the Mediterranean. Thanks to its natural wave breakers, Göcek has a safe sea like a pool and eliminates all the difficulties that both amateur and professional sailors may experience. It is known all over the world for the natural richness of its islands and bays.
In Göcek, which is the first stop on the blue cruise, there are six marinas that host all boats. Air travel is more preferred since it is 22 km from the International Dalaman Airport.
Göcek fascinates all guests with its unique bays, islands, calmness and tourism sensitivity. Gocek bays and islands, which are regarded as a hidden paradise with its clean Mediterranean waters, lush pine forests and beaches, have made Gocek an indispensable route for sea lovers. It offers many alternatives for holidaymakers with its quality accommodation units with the capacity to serve all local and foreign tourists, the entertaining beach that provides daily boat tours, many beaches and coves in close proximity.